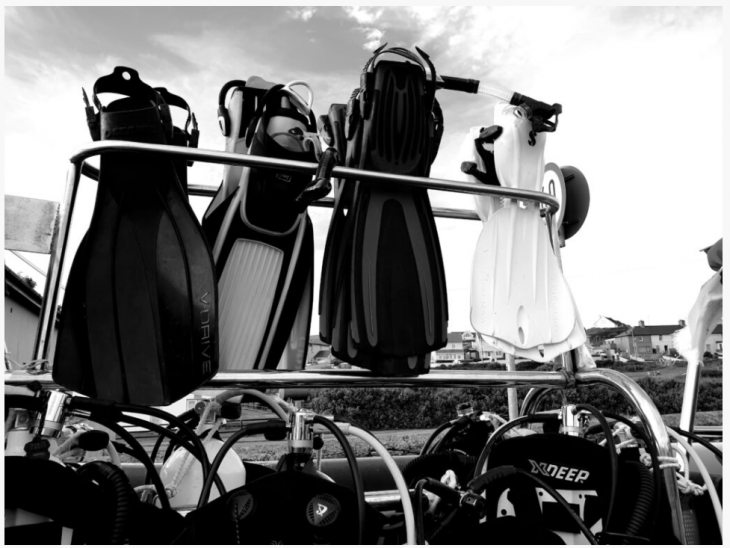 Art Exhibition by Jackie McGrath in Hotel Foyer
"K.S.A.C (Kinaesthetic, Scores and Consciousness)" by Jackie McGrath will be in display in the hotel foyer during the duration of the dive show.
Jackie McGrath is a socially engaged visual artist. Her work is about our physical and spiritual embodiment within nature and our oceans. This exhibition work was made with Kilkee scuba diving club, K.S.A.C of which she is a member. Within her work she speaks of rituals and connections, of being immersed within nature and how it has transforms us. Our landscapes have power over our perceptions of time and self. When we enter the sea, we experience a metamorphose. We see and experience things differently, our sense of presence becomes overwhelming. Through Jackie's mediums of photography and drawing she draws the viewer into different worlds.
Making people aware.