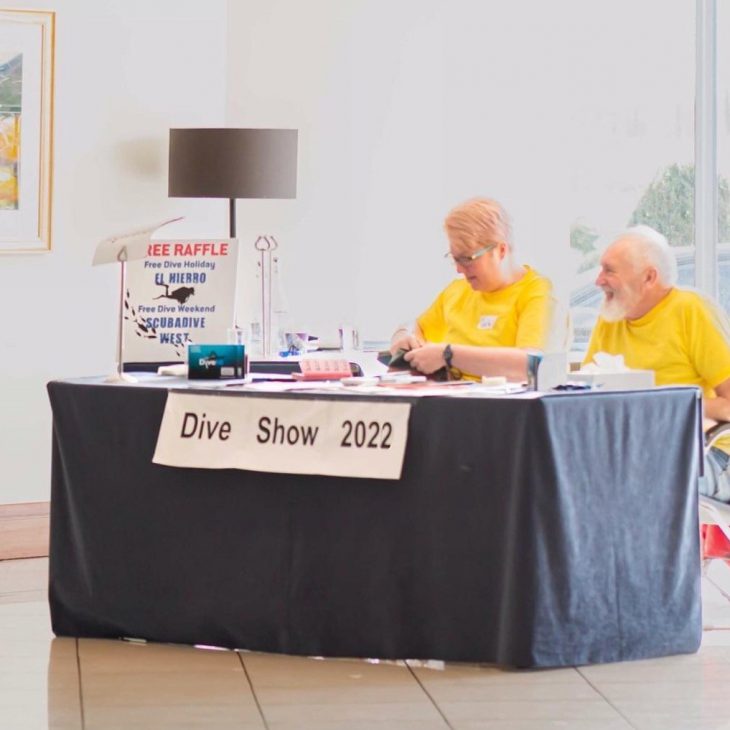 Dive Ireland Expo 2022 – Tickets sale
Entry tickets are now available for Diving Ireland members online on JustGo!
€10 entry ticket for Saturday only
€10 entry ticket for Sunday only
€15 entry ticket for 2 days
Under 16s accompanied by an adult go free.
Tickets will also be available at the door.
We are looking forward to seeing you on the 1st weekend of March.