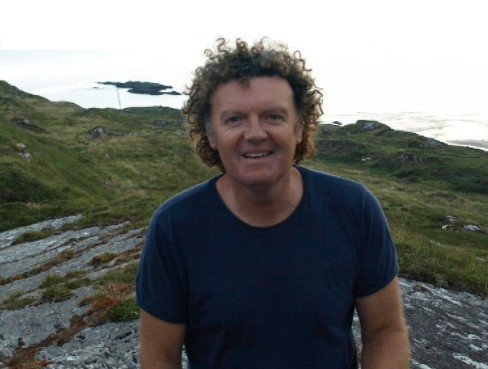 Fluorescent discoveries in Irish marine life using dark light by Vincent Highland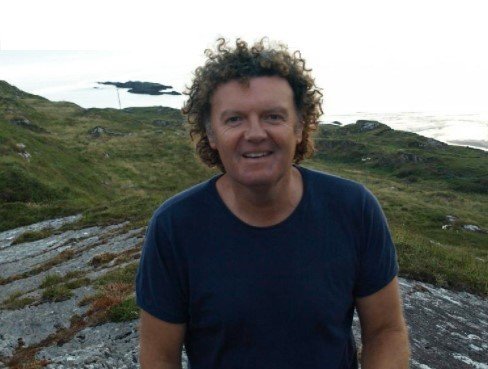 Vincent Hyland lives in Caherdaniel, Co. Kerry.
He is an avid environmentalist and underwater explorer and has filmed marine life from as far away as Antarctica, Galapagos to Africa and home.
In the past decade he has devoted his time to documenting the biodiversity of Derrynane for his forthcoming book Wild Derrynane – a 400-page natural history
detailing the coastal land and underwater marine biodiversity of the area. His outdoor classrooms are a big hit having been attended by thousands.
He is a passionate techhead, artist and musician.
https://www.vincenthylandartist.com/oceanlight