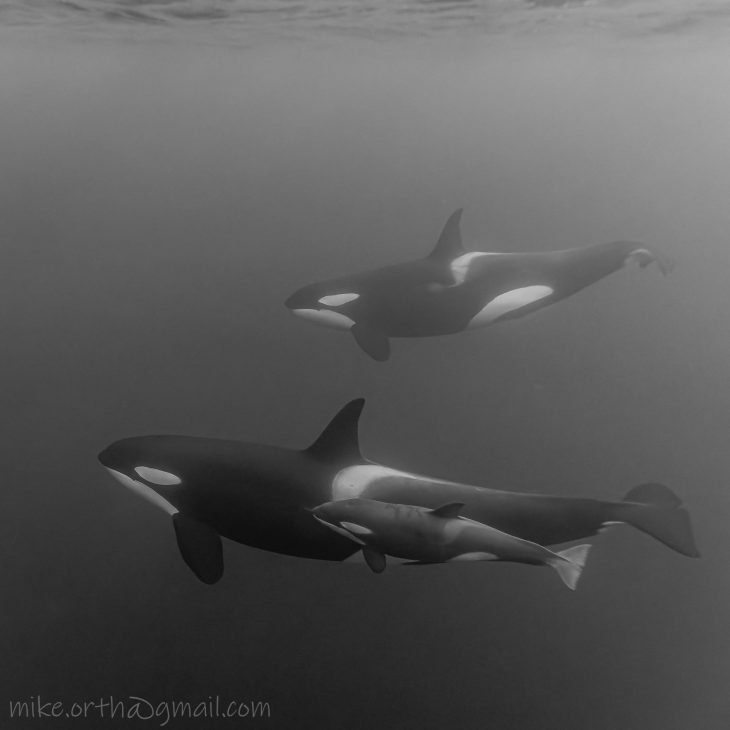 Having a whale of a time in Norway by Mike Orth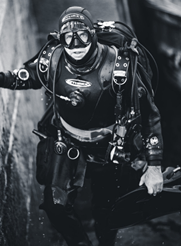 Mike Orth started diving in 2006 and took up underwater photography shortly after. His first camera was a disposable that he used to photograph basking sharks near Puffin Island, Co Kerry. He discovered Underwater Video with GoPro and made a channel focusing on the Irish Club diving scene. After a few years he tried compact cameras and was soon hooked on macro photography of colorful nudibranchs in places like New Quay Co. Clare. In the last year Mike started chasing bigger fish and trying to learn the challenge of Wide Angle.
In 2021 Mike was lucky to make the trip to Norway to follow the herring hunt. "Having a whale of a time in Norway" is for anyone with an interest in making the journey hoping to meet and photograph whales.