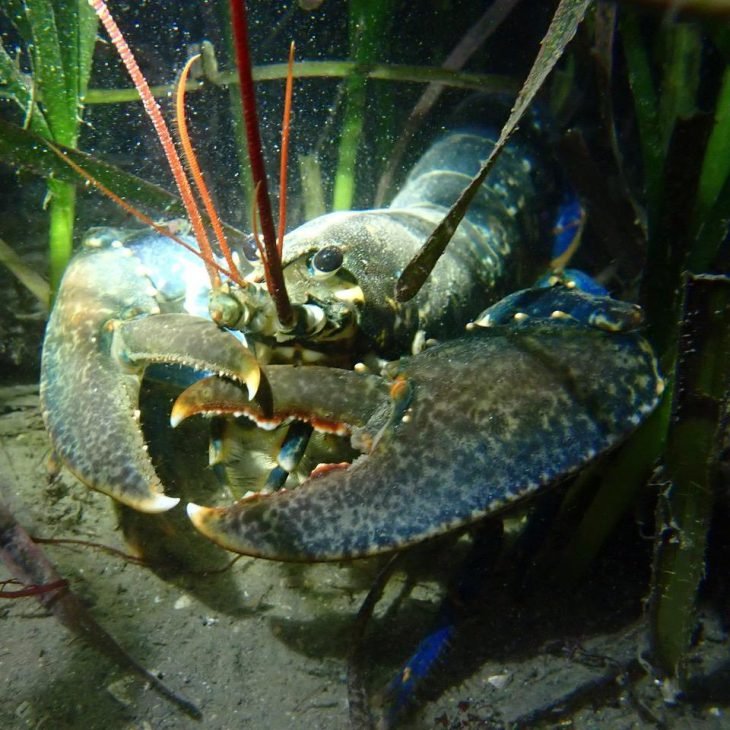 Monitoring Nature in the Oceans – a Blueprint for Irish Dive Clubs
The photo of the lobster was taken in the seagrass bed that will be the subject of the talk. Tim will outline some of the plans that Cork SAC have for monitoring the seagrass beds at his club base, in Oysterhaven.  The objective is to establish baseline data against which changes in the health of the seagrass habitat can be measured in the future.
About Tim Butter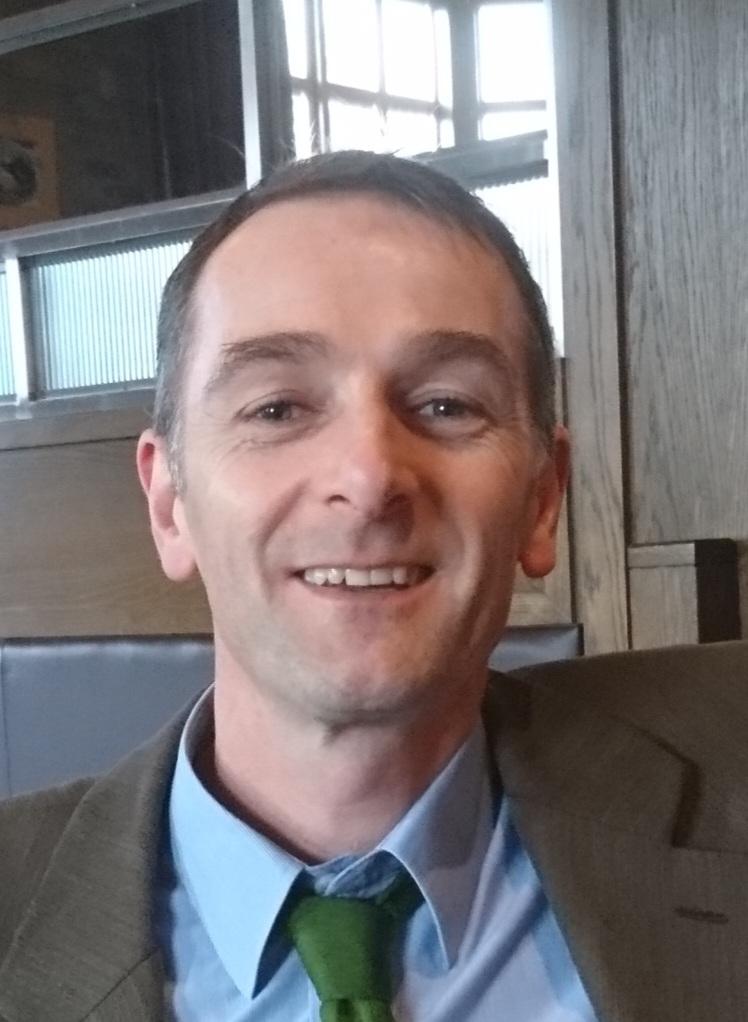 Tim Butter is an environmental scientist specialising in water quality issues, and long-time member of Cork SAC. He is currently the sectoral representative for the recreational use of water resources on An Forum Uisce, the National Water Forum. The Forum is a stakeholder engagement body that provides input to policy formation in the area of our water resources, including the health of our streams, lakes, rivers, estuaries and the inshore seas, as well as the function of Irish Water in providing public water supplies. He is also an advocate for citizen science recording of nature from moths and butterflies to all types of marine plants and animals.