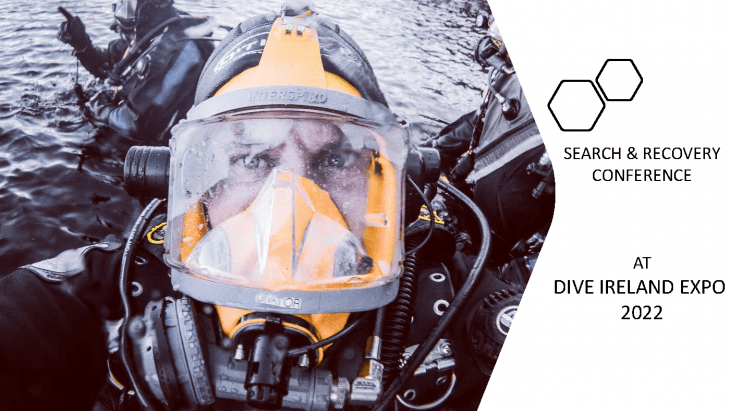 Sunday 6th March 2022, 2pm
This year our guest speaker will be Conall O Domhnaill Grainne Uaile Sub Aqua Club. He will be speaking on the Red Bull Cliff Diving World Series Safety Management.This event took place at Ballycastle Co Mayo and Grainne Uaile SAC provided safety cover.
John Joe Rowland will speak on SAR in 2021 and where we go from here.