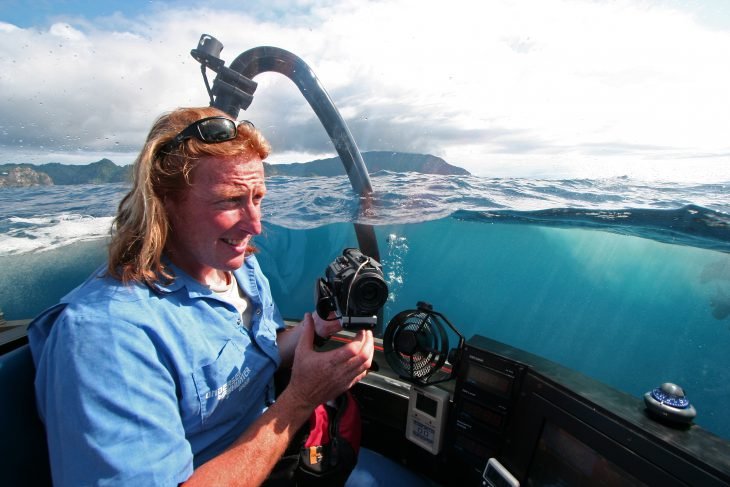 Surprise by Nick Pfeiffer
Nick Pfeiffer started diving in 1980. Having worked as a biologist with the Marine Institute he established MERC, a scientific consultancy in 2005. Today he runs the busy aquatic environmental and ecological consultancy where much of his work involves recording and monitoring natural habitats and plants and animals of the rivers, lakes and seas in Ireland and further afield.
Nick has been diving the west coast of Ireland and studying its marine life for 35 years. Underwater photography and video are everyday tools and skills for much of his work. Today he is still just as interested and passionate about collecting underwater images in his free time and the line between work and pleasure is not quite as sharp as he likes his images to be!! Nick lives in Connemara.