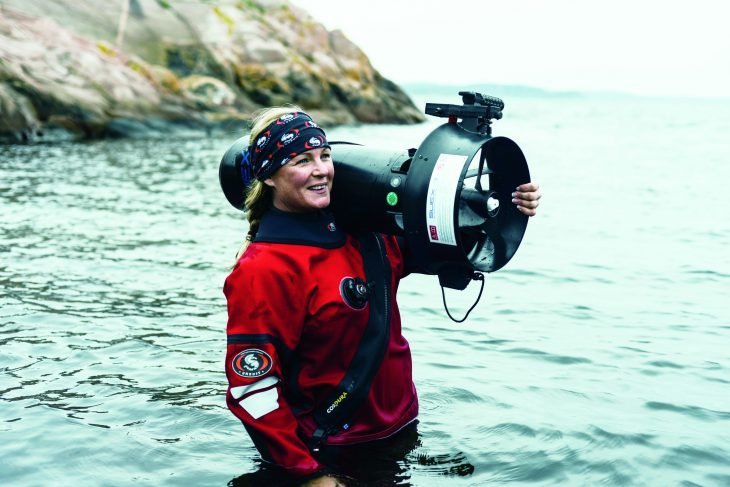 Ursuit is coming to the Dive Show
Ursuit Oy is a Finnish company manufacturing Ursuit® drysuits for all kinds of water activities, both under and above the surface. Main product groups are diving, rescue and recreational drysuits.
Ursuit has been THE choice for professionals like firebrigaders, rescue teams, military forces etc. as well as diverse watersport enthusiasts that trust our drysuits for the most challenging conditions.
All of the Ursuit drysuits are handmade and therefore they can easily be modified according to customer needs and wishes.
For more info call to stand #1 and visit their website: Frontpage · Ursuit