The Future of Tech Diving in Ireland
This year South West Tech was recognised as a TDISDI 5 STAR Instructor development centre, but more especially, given what we do, our history as a TDI technical centre, with all levels, rebreather, cave all to full trimix available.
In collaboration with TDI we want to get 3 young people further on their tech pathway. This can be entry level to advanced nitrox/decompression procedures or if you are ready for the next steps we will be happy to talk mixed gas, DPV and even CCR.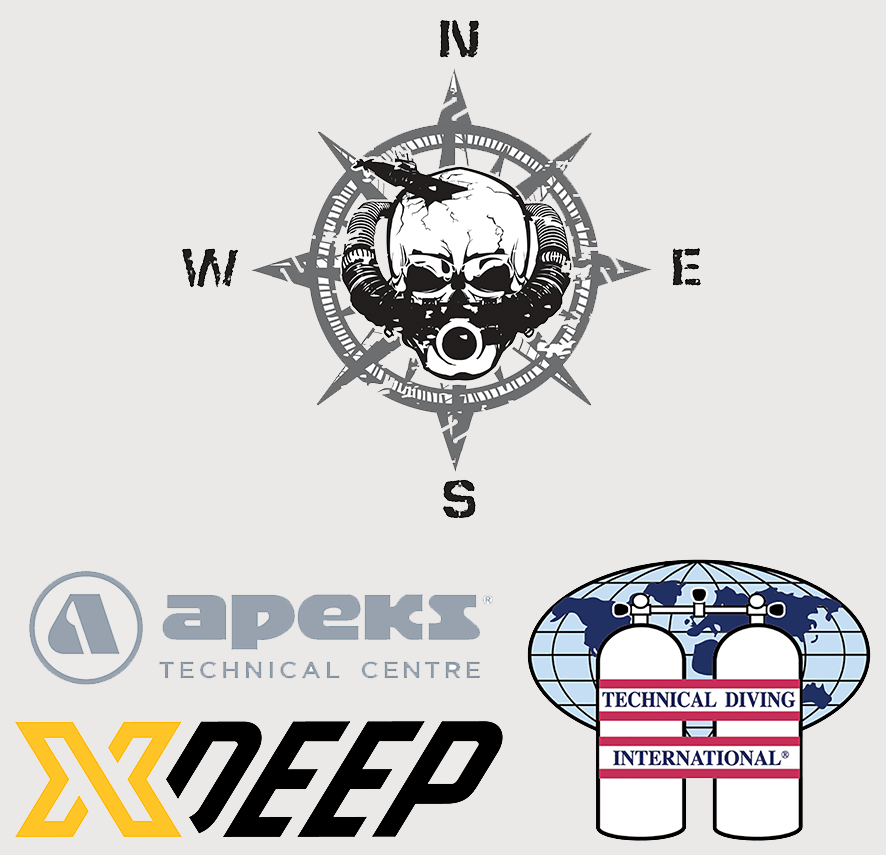 Come to the show and talk to Matt Jevon at South West Technical (booths B01-B03) if you have any questions!
The "Future of Tech Diving" Package
For each of 3 'futures' you will get the following:
Free rental equipment for the courses via apeks/XDEEP and south west tech
6-8 days of training (depending on your agreed goals with us) each from south west tech, no daily or course fees
Any gear you want to buy within 12 months of this programme will be either at cost or in some cases we will get sponsored by one of our manufacturers.
What is Expected From You?
If accepted, a full commitment to the programme, no half measures, drop outs or try it… we want you to be excited by this!
A contribution via a diary of your experiences that will be published on the TDI blog and in TDI and south west tech social media. It may also be shared by any sponsoring manufacturers.
From 12 months after graduation an agreement to act as an advocate for UNDER REPRESENTED GROUPS in tech diving in Ireland and globally.
A positive can do attitude and a willingness to commit the time and work to achieve excellence in tech diving.
How to Apply
It's simple!
Email dive@swt.ie with the subject line 'the future of Irish tech diving'
Applications close on 30 august 2022
State your name, diving qualifications and experience, area of residence and your contact details
Write 250 words on why you want this opportunity
Outline where you see your tech diving in 5 years, wreck, cave, conservation, reef, photography, wildlife tec… but be specific – let us know your bucket list dives
Share your existing social with us, its really important that the opportunity for under represented groups to enter into and prosper in technical diving is communicated far and wide. We will ask you to help us compile a list of dive centres that actively promote and encourage new techies!
The Small Print…
You will need medical clearance.
You should be between 18 and 30 years of age and be in an under represented group for technical diving, (age, gender, social/cultural backgrounds etc.).
In the event that you leave before completing the futures goals agreed with you, other than for medical reasons or because the instructors feel its in your best interests, then you may become liable for the costs incurred and fees payable by the supporters of this programme…. It's the last thing we want but if you drop out we need to give your place to someone who will become that future techie.
You should be normally resident in Ireland or Northern Ireland.