Exhibitors
We are very excited to let you know that all booths for the 2023 Dive Ireland Water Sports Expo have been allocated!
See below for a list of all our exhibitors for 2023!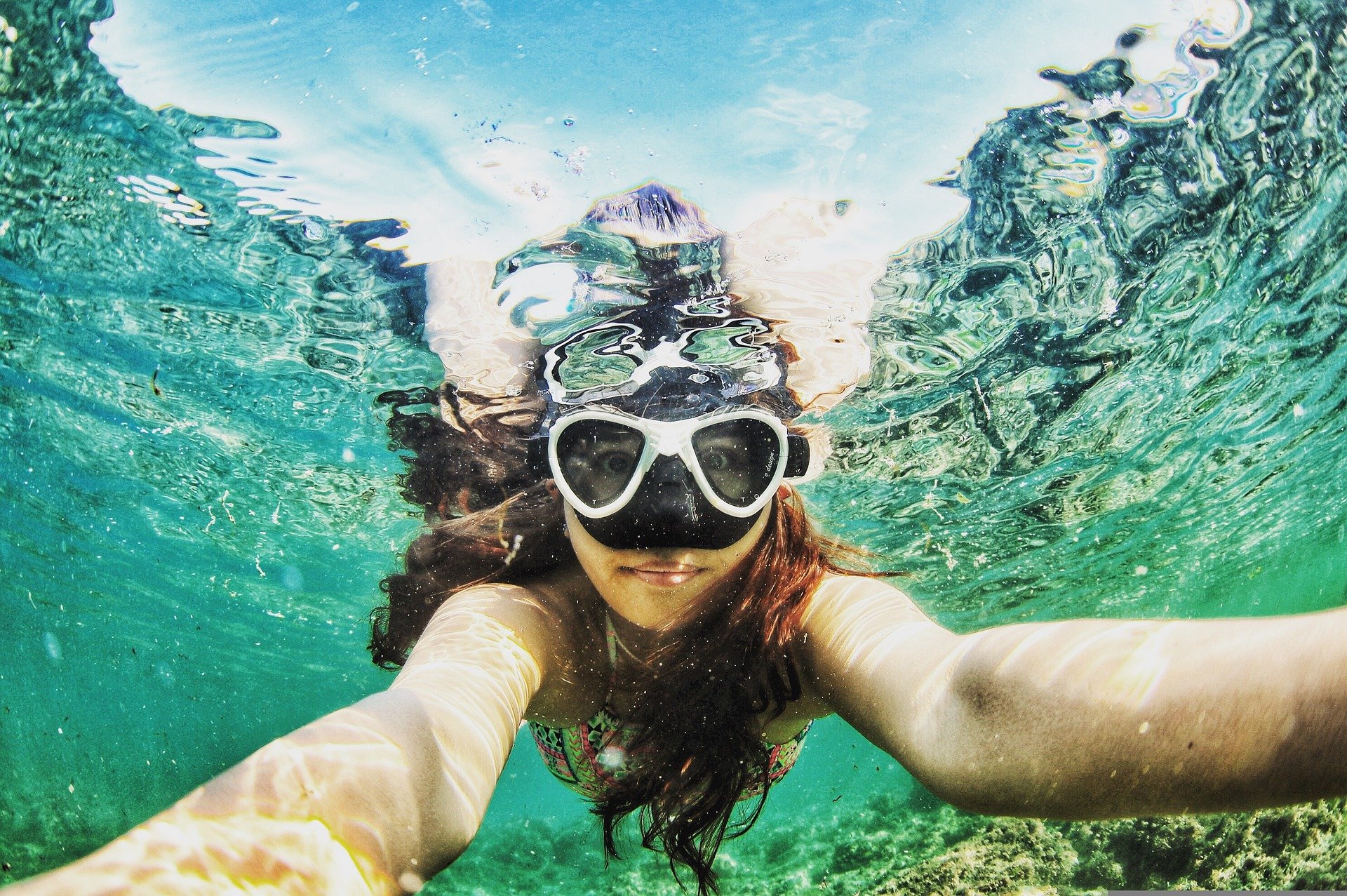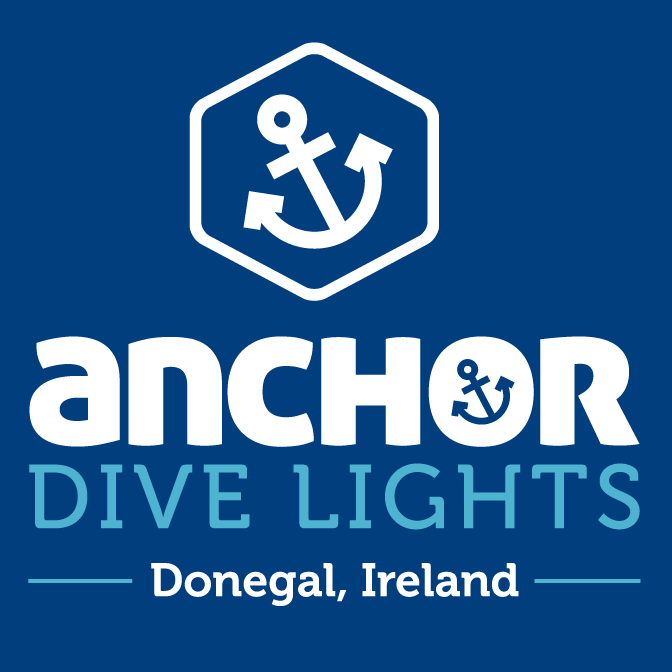 Anchor Dive Lights
Anchor Dive Lights is the premium dive light brand from Donegal, Ireland. Designed by divers for divers, loving the sea and scuba diving.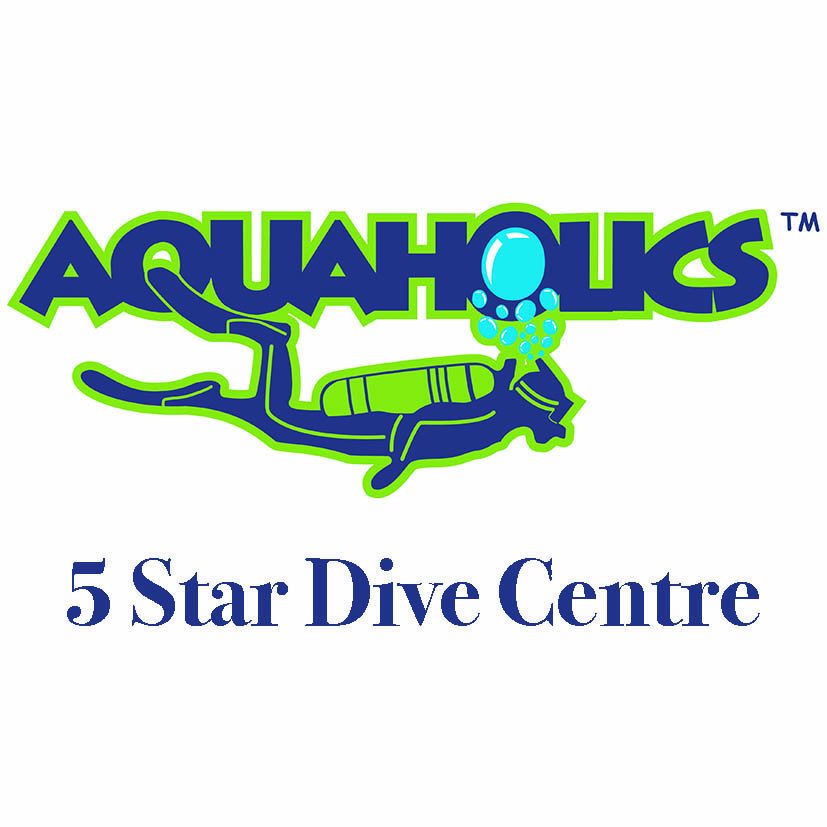 Aquaholics
Aquaholics is a 5 Star Dive Centre and shop situated on the North coast of Ireland. Aquaholics has 3 Boats – 2 with lifts, heating, toilet, etc.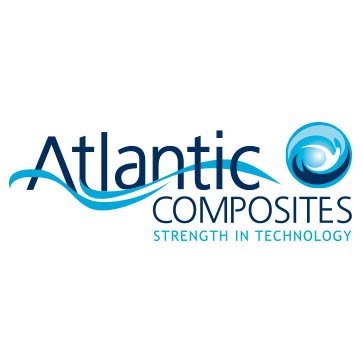 Atlantic Composites
As established specialist rib boat manufacturers, we are a boat design, manufacture and repair company based in County Donegal, Ireland. We are the only rib boat manufacturing company in Ireland who uses the Vacuum Infusion process to manufacture our RIB boats.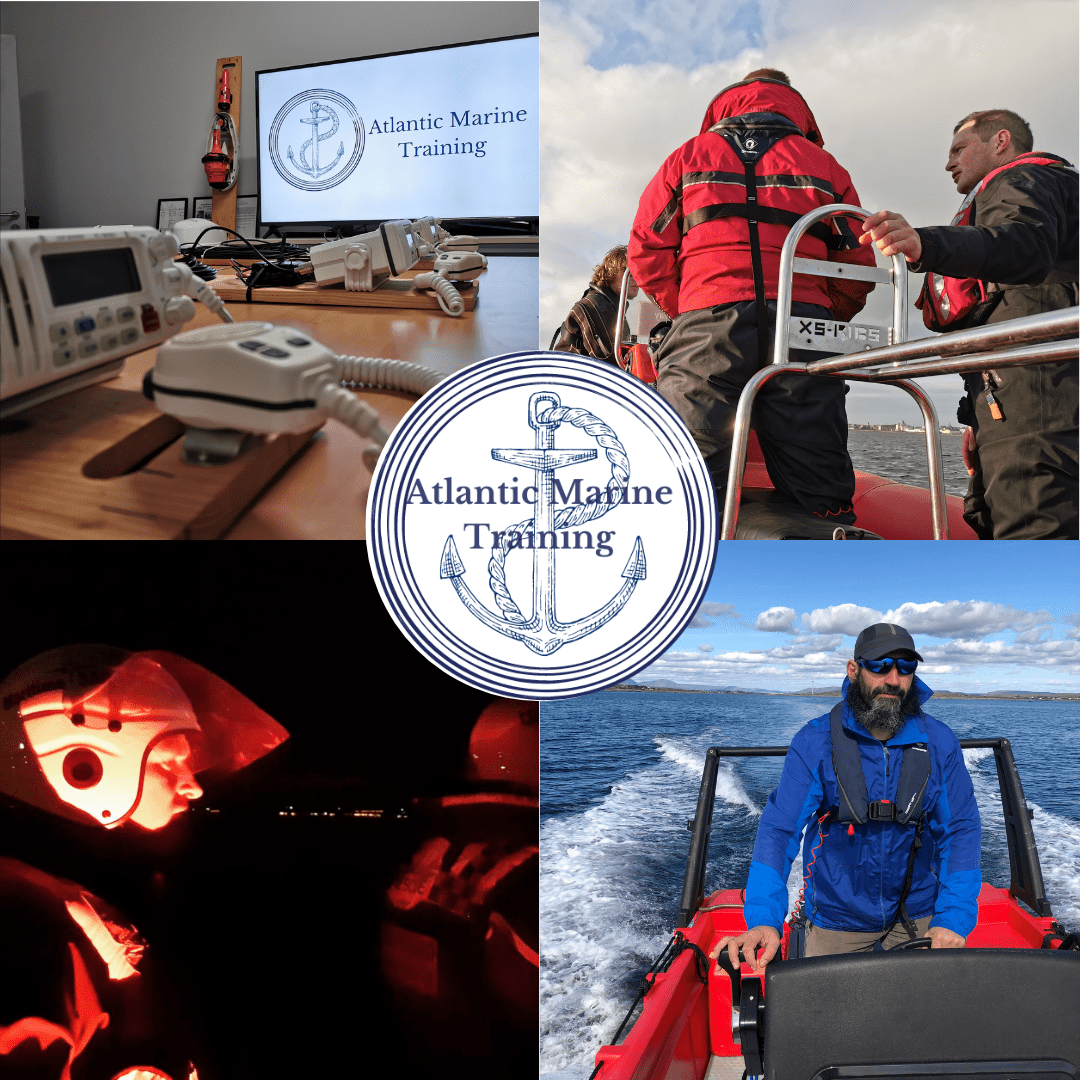 Atlantic Marine Training
Welcome to the beginning of your Atlantic adventure! Atlantic Marine Training provides dedicated training in the areas of powerboating, navigation, VHF radio and GMDSS, Search and Rescue, and Consultancy in the marine sector.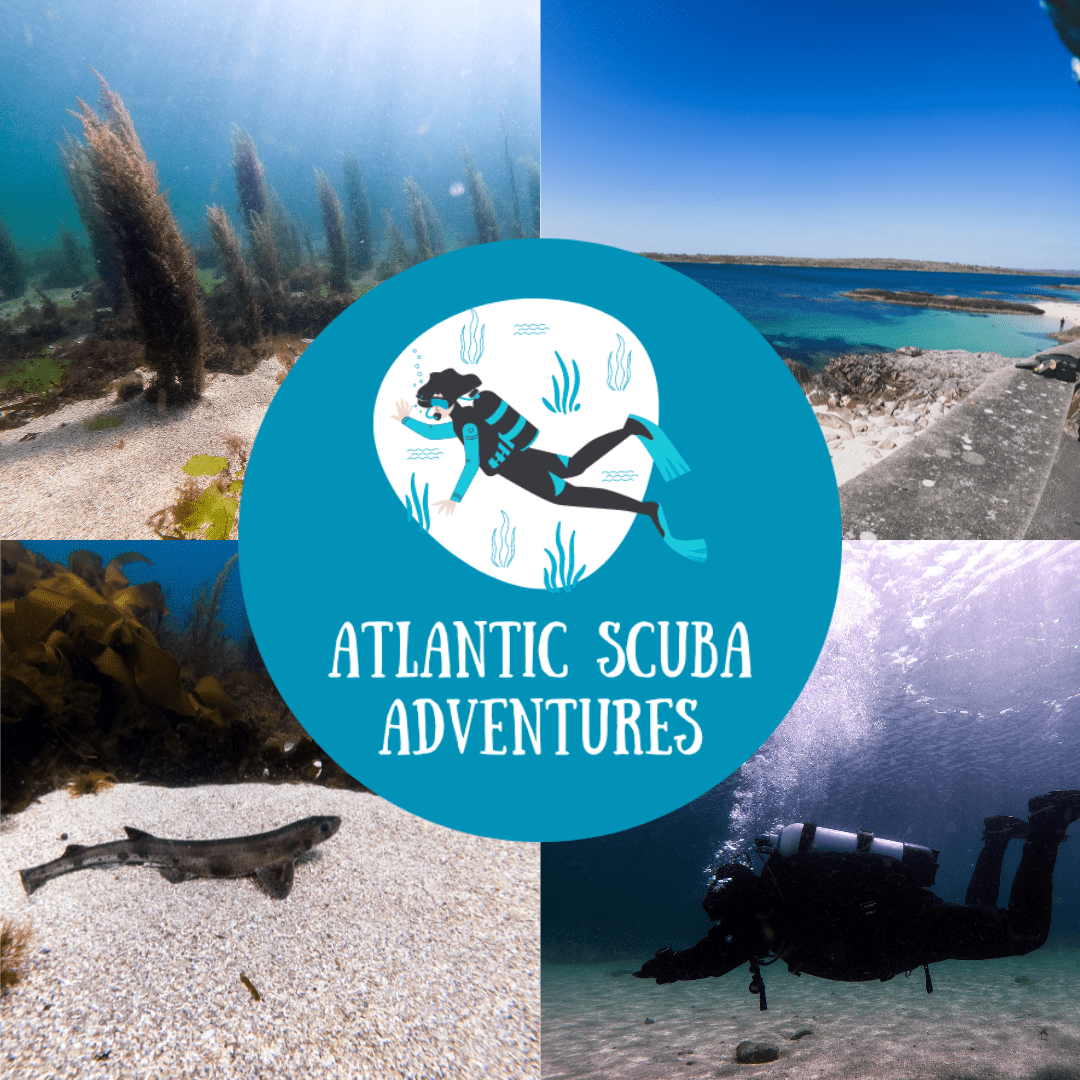 Atlantic Scuba Adventures
Atlantic Scuba Adventures is a women-owned SSI Dive Centre in South Connemara in the Gaeltacht region of An Cheathrú Rua (Carraroe) in Galway. Our mission is to create a fun, welcoming diving community that is environmentally responsible.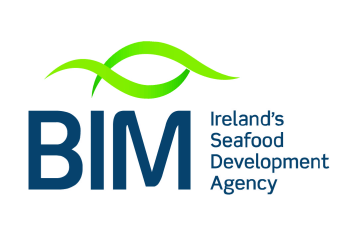 BIM
Bord Iascaigh Mhara helps to develop the Irish Seafood Industry by providing technical expertise, business support, funding, training and promoting responsible environmental practice.
Breathing Air Systems
Breathing Air Systems is the largest distributor of BAUER Compressors in the country, and is well-known for our industry expertise, customer service, and our preventive maintenance & air analysis programs. We specialize in supplying breathing air compressors, fill stations, cascade systems, control panels, filters, gauges, hoses, mobile air trailers and other related equipment to fire departments, the military and industrial customers around the world.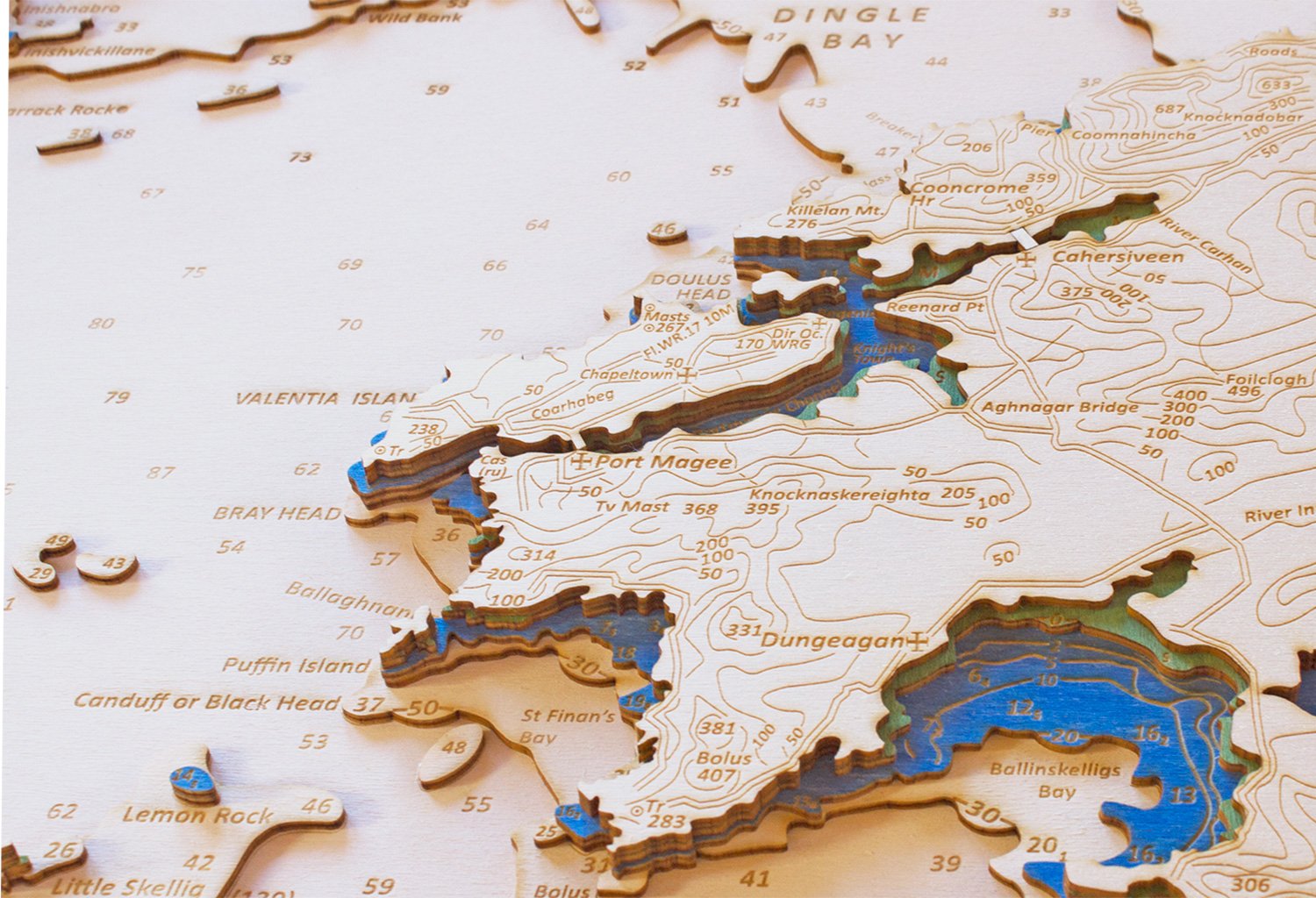 Chartastic
Personalised art from Nautical Charts! Chartistic captures your favourite coastline and dive sites by faithfully recreating the nautical chart of your choice and presenting what lies above and beneath the waves in an innovative 3D form on wood. Any chart from any coast, anywhere, can be recreated.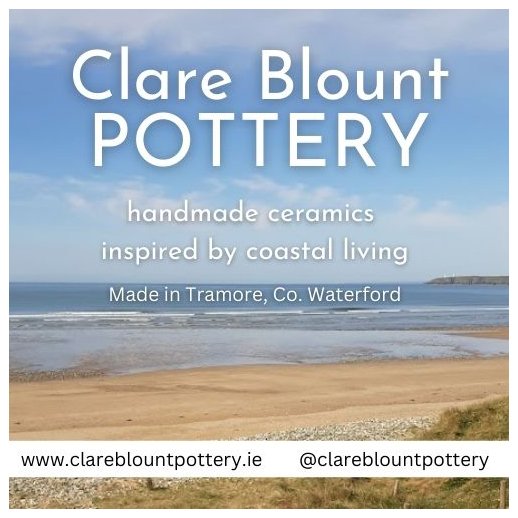 Clare Blount
Hi, I'm Clare, of Clare Blount Pottery and  I work out of my little home studio at the end of my garden in Tramore, Co. Waterford.  My work is inspired by, and tries to capture the energy and essence of the ocean that I grew up beside.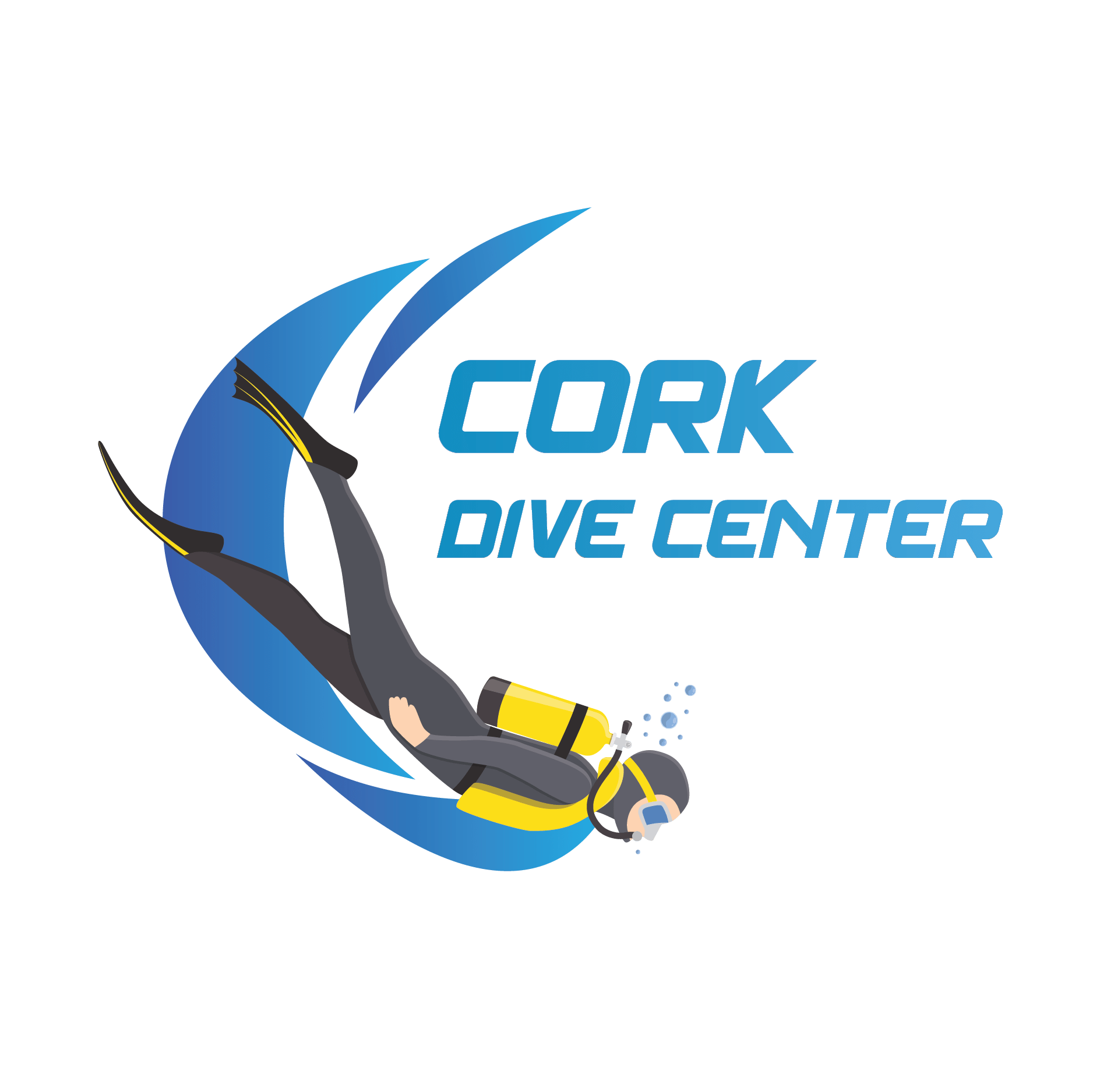 Cork Dive Centre
Cork Diving Centre is a family run business where we offer full shop sales with almost everything in stock. We also offer full service on regulators, cylinders, BCD's along with drysuit and wetsuit repairs. We do full training through scuba schools international (SSI). Our boat trips run from the start of April to the end of September and we can offer Air/nitrox fills up to 300bar trimix on application.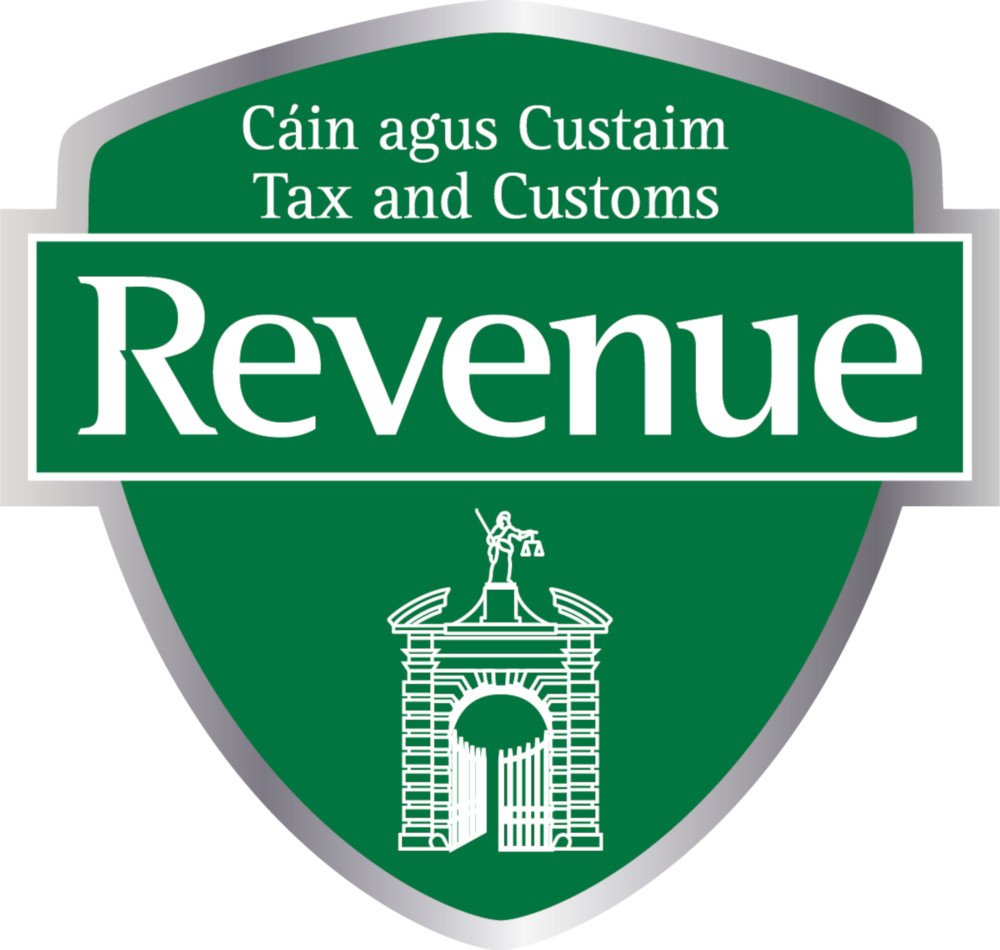 Customs & Revenue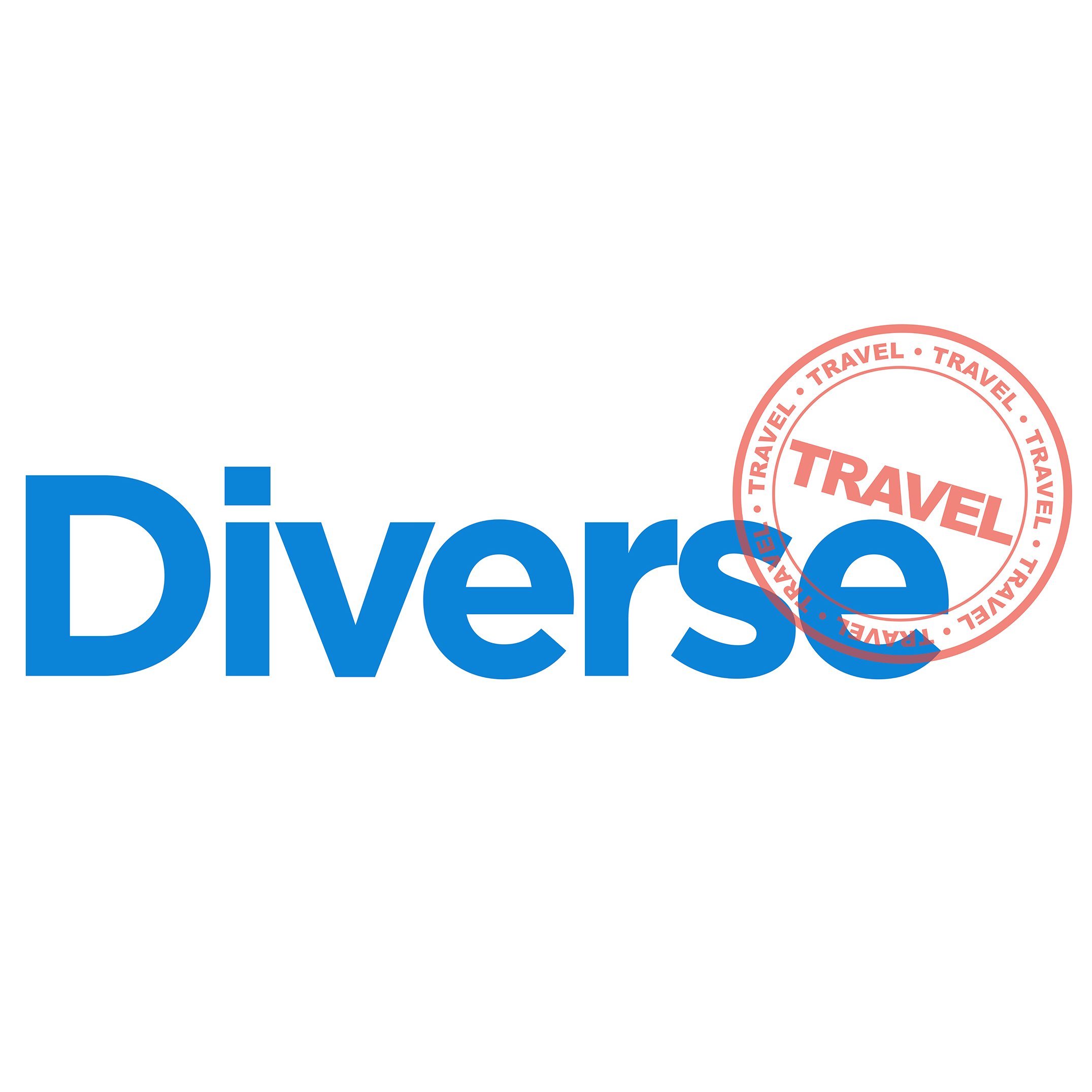 Diverse Travel
We provide stress-free, ATOL protected diving holidays tailored around your dreams. Whether just starting out on your diving journey, or a seasoned diver, we have the destinations, the accommodation, the liveaboards and the experience to make the perfect diving holiday.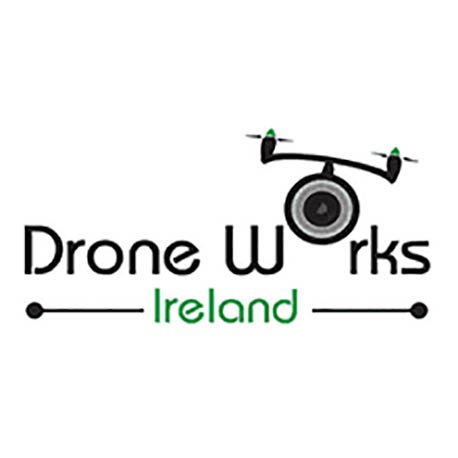 Drone Works Ireland
Drone Works Ireland specialise in selling and advising customers on Drones which have a consistent and reliable back up service. We are the only Enterprise and Consumer Dealer for DJI in Ireland and Northern Ireland.

Flagship Scuba
Founded in 1999 by Rory Golden, Flagship Scuba is a specialist company in sales and servicing of diving and marine equipment in the recreational and commercial diving market. We are also suppliers of Search and Recovery equipment to State Agencies and volunteer groups.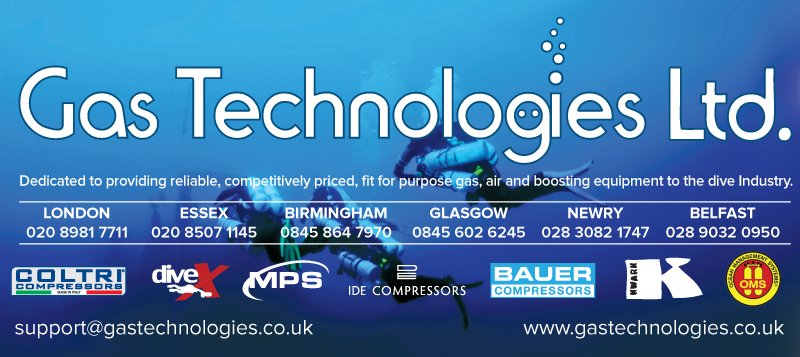 Gas Technologies
Gas Technologies was born out of a love for the water and a passion for deep water technical CCR Diving.
Our mission is to bring competitively priced, reliable high pressure breathing air compressors to divers in the UK & Ireland and helping to cut the umbilical cord where divers are or feel tied to clubs in order to gain air and gas fills.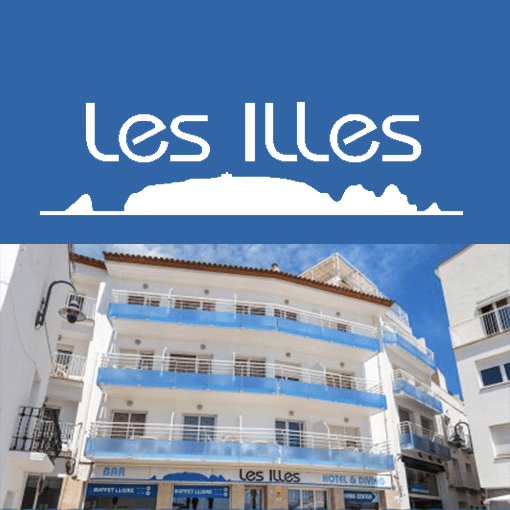 Hotel les Illes
Located in the heart of L'Empordà, L'Estartit, a few kilometres from the Medas Islands nature reserve, Costa del Montgrí i Baix Ter, we find the Les Illes diving centre. Founded in 1985, it provides a service to all divers looking to take their breath away from the marvellous underwater landscapes of the Costa Brava.

In Depth Technical Diving
Indepth Technical is an Irish based technical diving company who specialists in teaching all levels of Technical diving from Nitrox to Trimix using both open circuit and close circuit rebreathers. Indepth technical also provide underwater photography and videography services using our in-house team of commercially qualified dive team.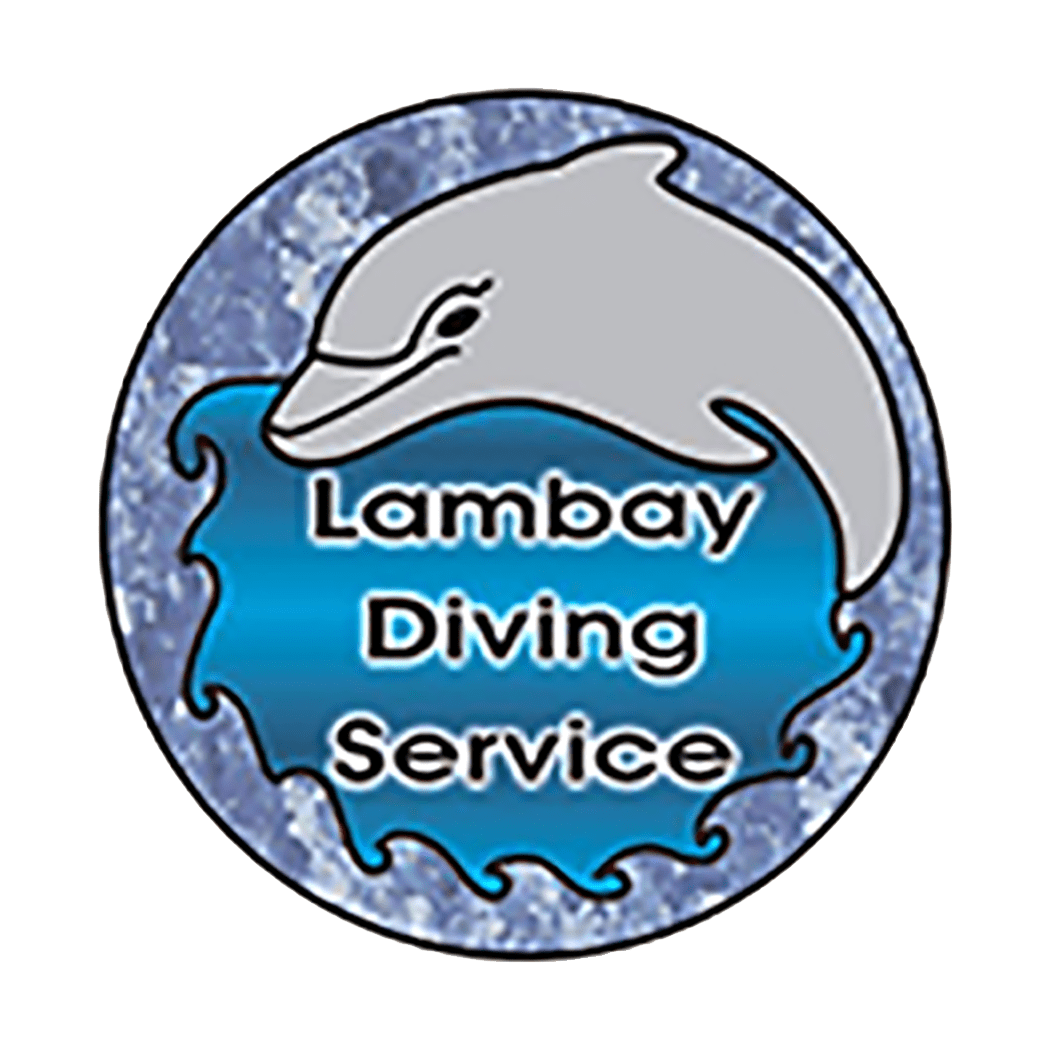 Lambay Diving Service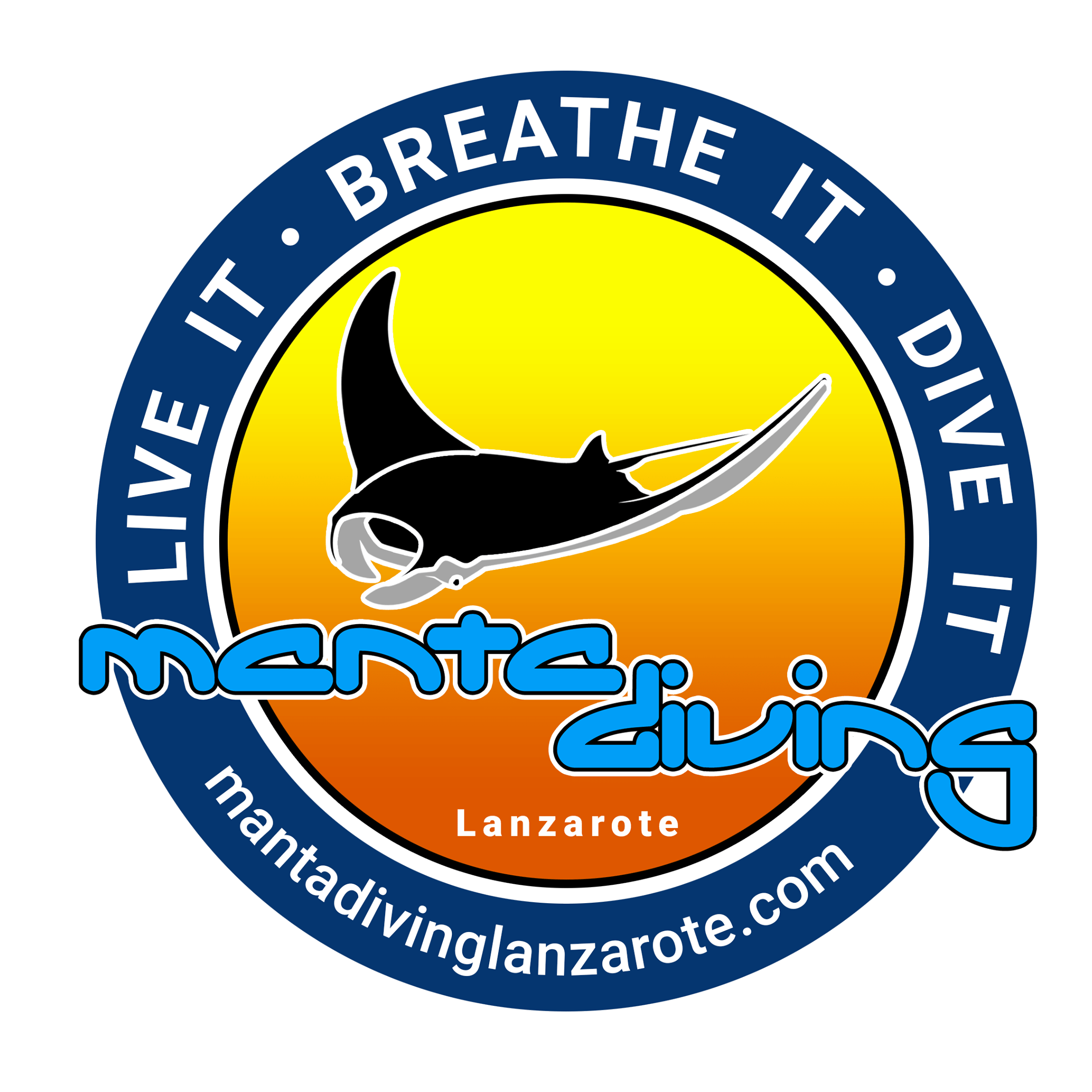 Manta Diving Lanzarote
Ready to explore the underwater world in Lanzarote? Manta Diving Lanzarote is waiting for you! Enjoy daily boat dives from our own custom built trimaran hard boat – at no extra charge for your dives from Puerto Del Carmen. Are you certified to dive on Nitrox? Dive on Nitrox 30% for free!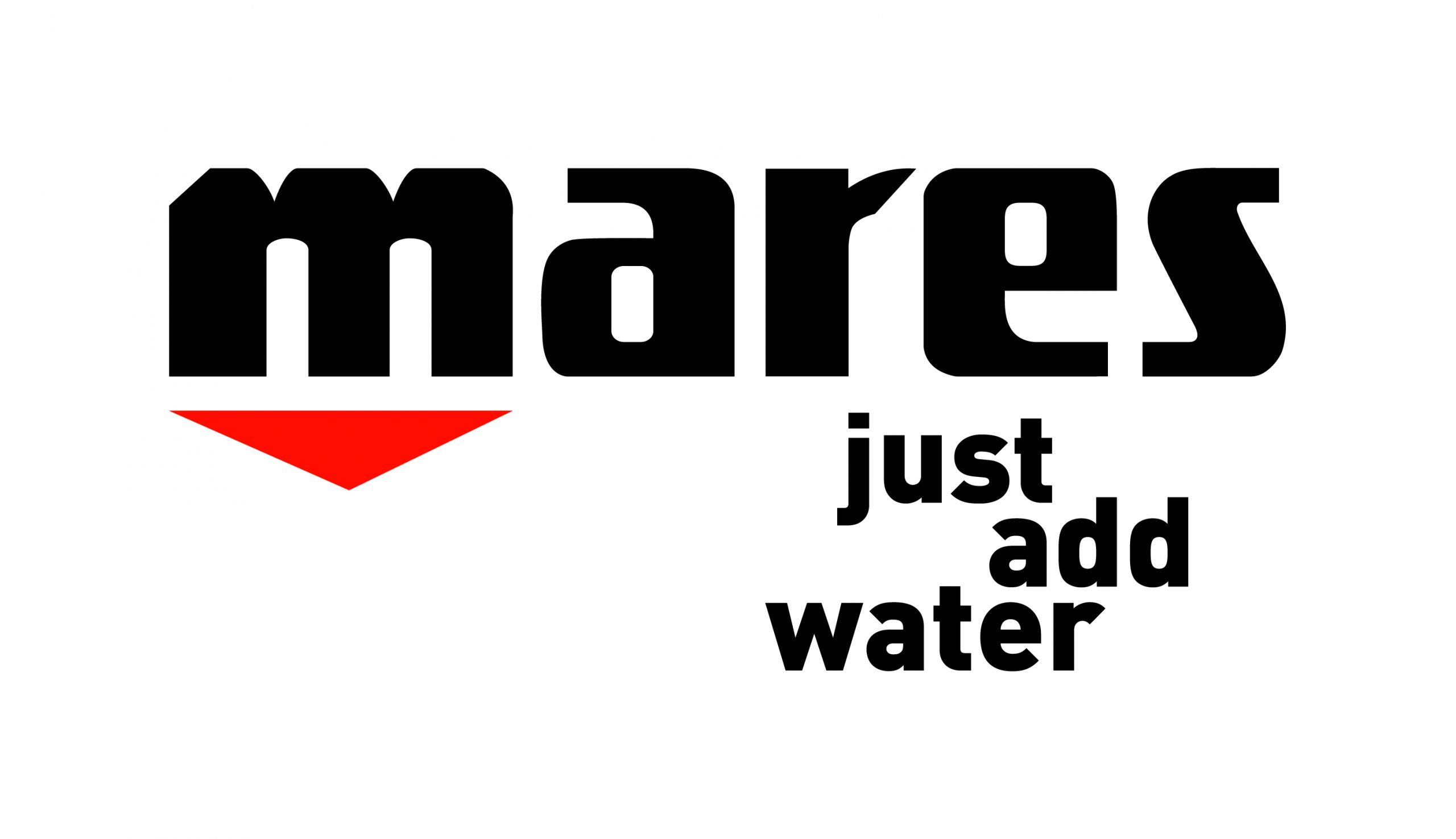 Mares
Since 1949 Mares has been a world leader in the manufacturing and global distribution of dive products. A strong athlete and WW1 Royal Navy diver, Luovico Mares founded Mares through his desire to share his extreme passion for the sea with the rest of the world. From humble beginnings Mares grew into the world's leading dive equipment manufacturer.

O'Three
With our experienced dedicated team, O'Three has grown into a respected Dry Suit and Wet Suit manufacturer and is an "established market leader", putting quality neoprene innovation and service at the very core of everything we do.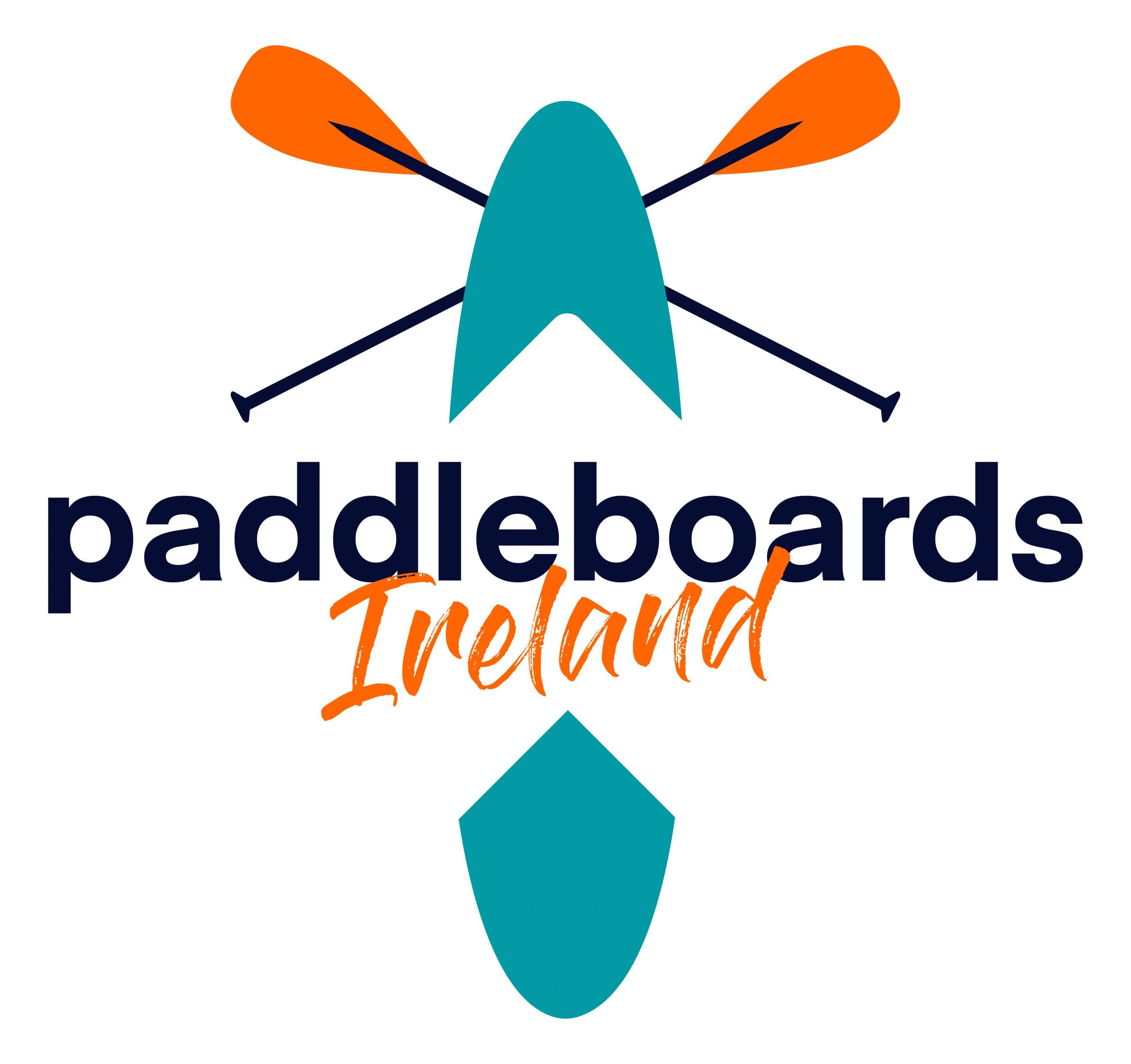 Paddleboard Ireland
Paddle Boards Ireland is an Irish family business dedicated to helping people source the best equipment for their next Stand Up Paddleboard adventure. "There is no better way to discover the stunning landscape of Ireland than by water. Stand up paddleboarding is the perfect individual escape or family adventure."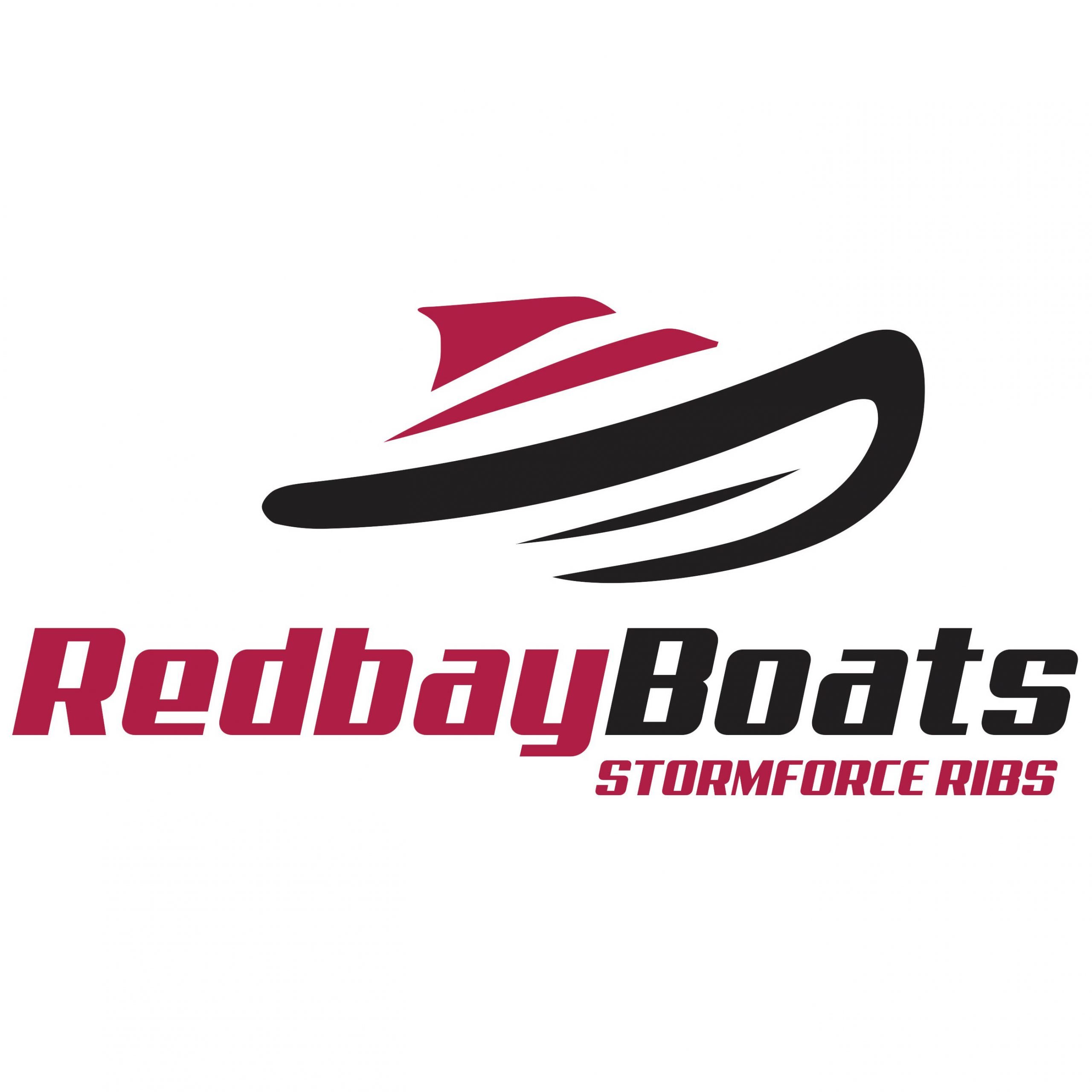 Redbay Boats
Redbay Boats have been building a range of bespoke dive boats for more than 30 years, throughout the UK and Ireland. The Redbay Stormforce dive boat range extends from 6.1 to 8.4 meters with various engine configurations and we offer bespoke dive boat solutions. www.redbayboats.com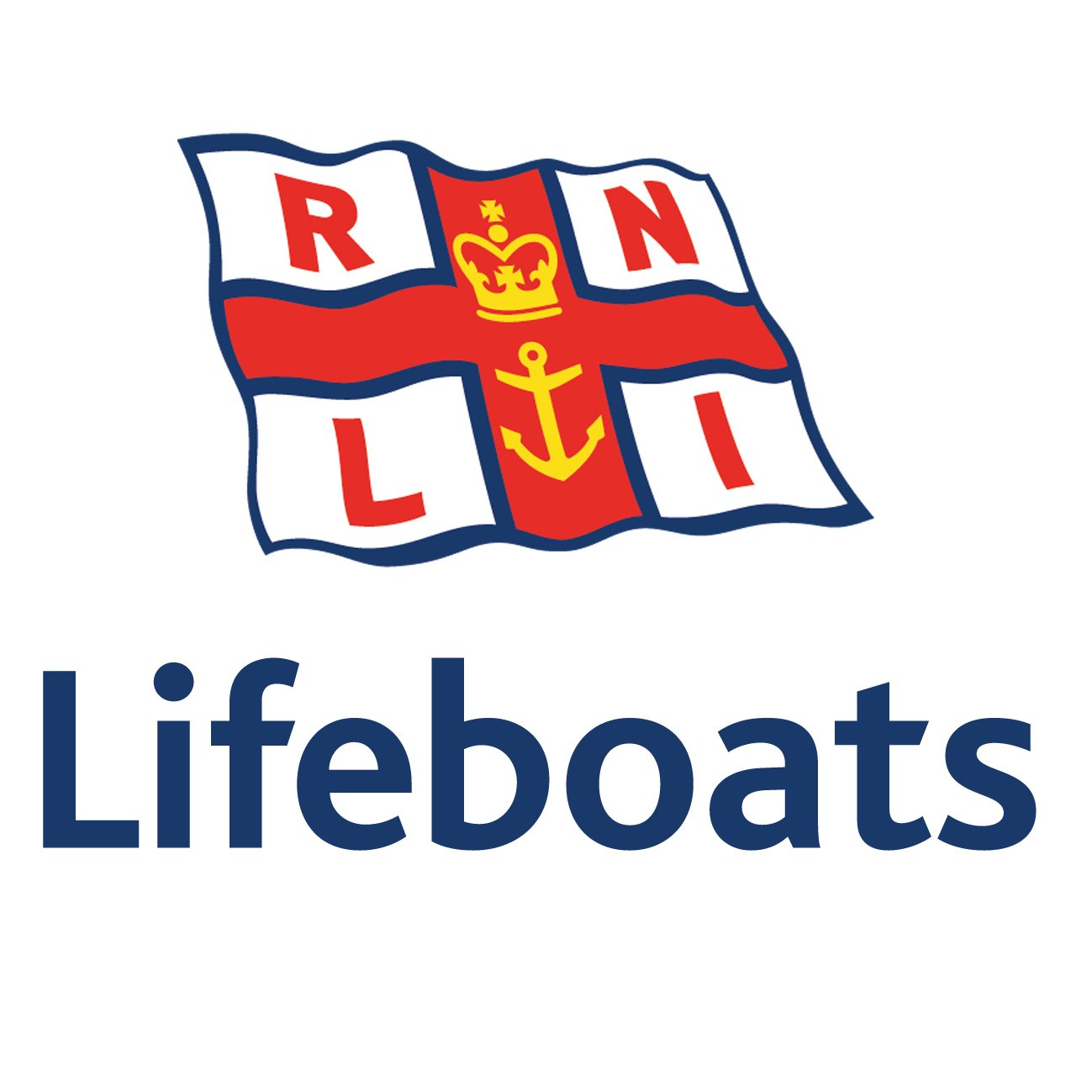 RNLI Lifeboats
In Ireland the RNLI provides a strategically located fleet of all-weather lifeboats, which are available at all times, as well as coastal safety, research and education programmes.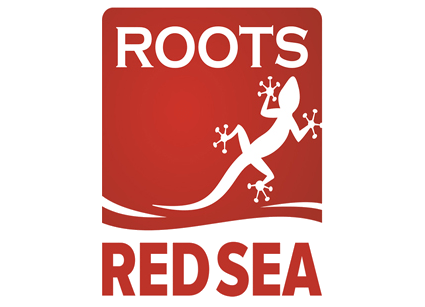 Roots Red Sea
Roots Red Sea is a small friendly resort aimed at scuba divers, snorkelers and those who want a quiet, peaceful, relaxed atmosphere. Roots Red Sea is managed by British owned and run Pharaoh Dive Club who have an unsurpassed reputation for friendly helpful staff delivering great personal service.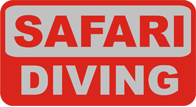 Safari Diving Lanzarote
Safari Diving Lanzarote is a family oriented dive centre, uniquely located directly on the beach in the bay of Playa Chica in Puerto del Carmen. Operating for over 30 years with an international team of instructors, we offer diving for certified divers and beginners, or courses to qualify or improve your certification level (PADI, SSI and BSAC). Our dives include shore, boat and night dives, either guided or unguided.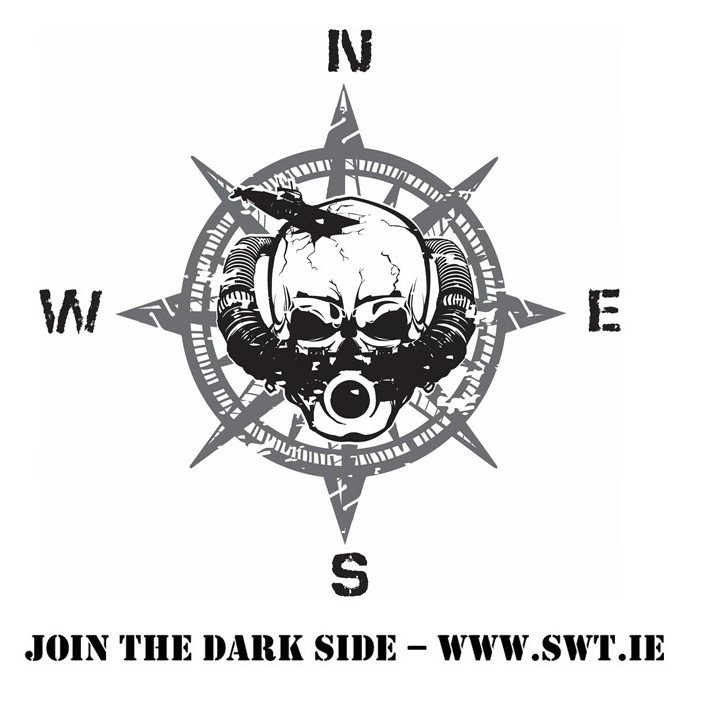 South West Technical
South West Technical Diving is a unique and specialist facility in Ireland, delivering services across Europe and globally. We focus on cave, CCR and open circuit technical diving training and trips, delivering training and dive support projects past 100m. Our key mantras are, 'we train you to dive with us as an equal member of our team,' and 'we only sell what we dive.' We aim to be the dive centre and dive store we want as dive consumers.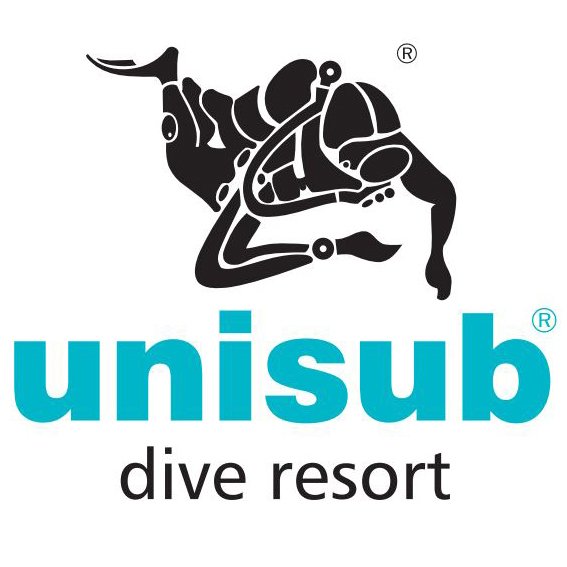 Unisub Dive Resort
Unisub was created in 1965, the first diving center in Estartit and the Medes Islands, Spain.
Our priority: combining safety, fun and sustainability. This is possible thanks to a team of great professionals, a privileged environment, the nature reserve of the Medes Islands and the Montgrí coast and a clear commitment to the environment.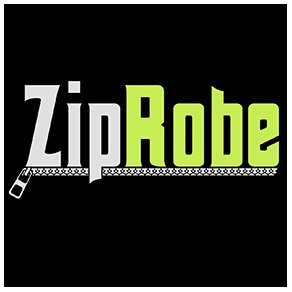 ZipRobe
ZipRobe are a new Irish company specialising in practical and affordable changing robes and outdoor apparel for outdoor, sea swimming and the marine leisure enthusiast. Whether you are a sea-swimmer searching for a versatile changing robe, to "Zip up, dry off and get change" after braving the Irish waters, or an outdoor camping / sports adventurer looking for protections from the elements, this is the robe you have been looking for.