2023 Was Amazing! Check it out here...
The 2023 Dive Ireland Expo was one of the most successful shows in many years (we're biased, of course) and we're not alone. Check out what Snorkeling Ireland has say here!
2023 was SO amazing that we've had to move to a bigger venue!
2024 will be a Bigger and Better dive show! More vendors, more speakers, more visitors, more fun!
Dive Ireland 2024 will be hosted by Viking Sub Aqua Club at the Sport Ireland Campus, Blanchardstown, Dublin 15, on Saturday April 6th and Sunday April 7th, 2024, so mark that weekend in your calendar to come along and see Ireland's only dive and water sports show!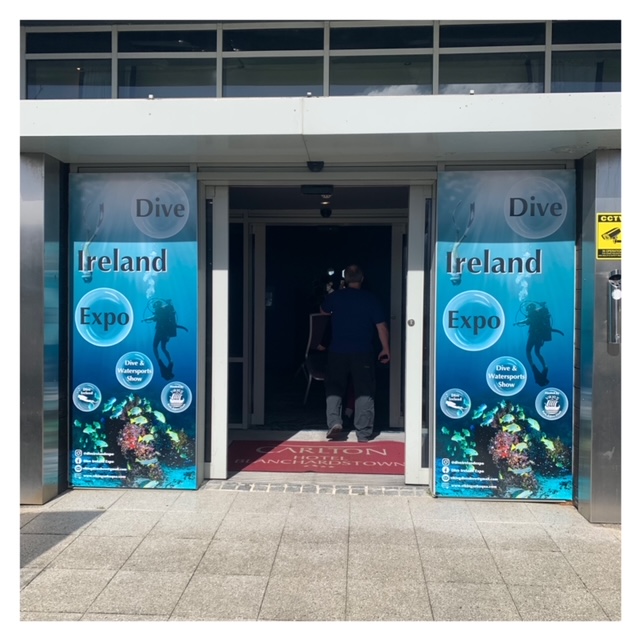 The 2024 Dive Ireland Expo will be the Biggest and Best Dive Show Ireland has Ever Seen
2024 Biggest and Best!
Everything you loved about the Dive Ireland Expo 2023 will be back, plus more!
New for the 2024 Dive Ireland Expo:
New and MUCH bigger venue
Geared for the whole family not just the water sport enthusiast
Sustainability Street for environmentally conscious companies
Artisan Avenue for an authentic market feel
Kids area with interactive sessions
Health & Well-being area with live classes & demonstrations
Demonstrations from several Irish emergency services organisations.
A new line up of speakers!
When: Saturday, 6th April and Sunday 7th April, 2024, 9am to 6pm
Admission is €15 per day or €20 for the entire weekend  & covers entry into the exhibition and all talks! Under 16s one-day entry €5. Under 12s accompanied by an adult go free. Tickets now available on Eventbrite.
You can also find us on Facebook or follow us on Twitter and Instagram.
For more info email us at vikingdiveshow@gmail.com.